some useful tips to get started
Web hosting
Avoid to use free website builder!!! Free website builder doesn't present a very professional look for your site.
You can expect to have ads placed on your site outside of your control...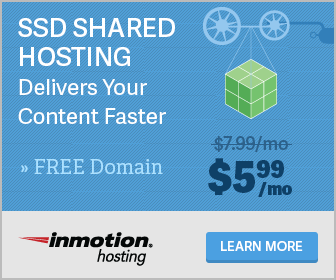 WordPress
WordPress is web software you can use to create a beautiful website or blog. It is both free and priceless at the same time.
WordPress is the largest self-hosted blogging tool in the world...
Inspiration
To make amazing website layouts, try to find inspiration from other people who have amazing layouts.
Be inspired from the best of best. Some amazing websites...